Thursday 1 June 2017 from 16:00 until 19:00
It'll be summer in 7 days, let's kick it off with a barbecue with all of EEMCS!
If you're a vegetarian, veganist or maybe allergic to anything, let us know in the comments! The costs may become a tiny bit higher (€0,50 higher).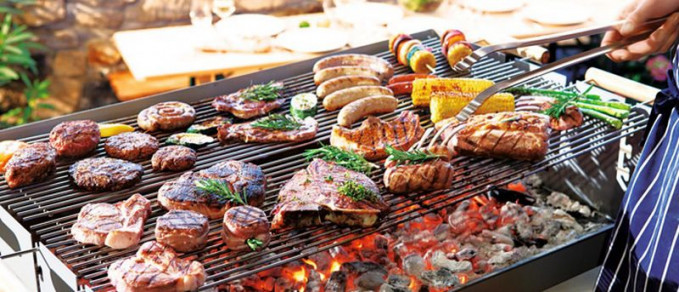 Photo albums of this activity