Monday 30 September 2019 from 17:00 until 23:00
Only 50 days left until the 50th birthday of Abacus! Come celebrate this great day with us with a delicious dinner and an amazing movie. Don't forget to bring warm clothes and a blanket!

If you have any allergies, please leave a comment.
You are also welcome to join later and without dinner.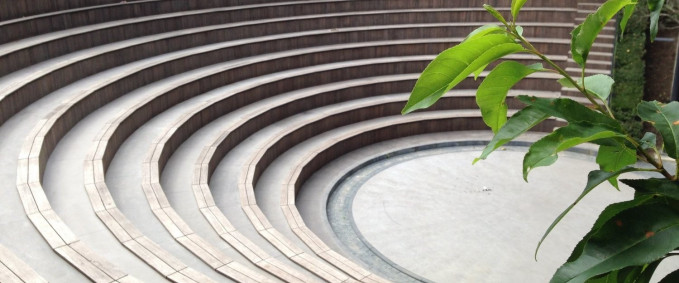 Photo albums of this activity